How VFXTutored works!
The VFX industry is booming right now and there's never been a better time to start your career or advance your career as a visual effects artist.
Whether that's 3D or 2D (Compositing) there is a continued demand for talented VFX artists. VFXTutored are on hand to teach you the key skills and techniques that'll help you land your ideal VFX job.
STEP 1
Choose Your Software Manufacturer
VFXTutored currently features tutorials on Fusion 9 and PFTrack. As we complete new Software Manufacturers tutorials, we will add them to the list.
Fusion 9 features a powerful node based interface that lets you quickly and easily create sophisticated effects by connecting different types of image processing tools together! You get a massive range of tools, incredible VR and 3D support, GPU accelerated performance, unlimited network rendering and more!
---
PFTrack is one of the most innovative product of its kind. With unparalleled flexibility, functionality and precision, it is the go to matchmoving and layout software for a reason.
---
STEP 2
Choose Your VFXTutored Tutorial Level
Each Level represents a different learning skill. Simply choose the tutorial level that best represents your current requirement. The Enterprise Level makes it easier and cheaper for you by providing all 3 Levels in one low cost bundle.

Click on the boards to LEARN MORE about each tutorial level.
STEP 3
Click To Learn More
---
If you think you are ready for the
level, then what are you waiting for?
Smart Tutorials For
Smarter Learning
We have made VFX tutoring faster, smarter and a lot more affordable.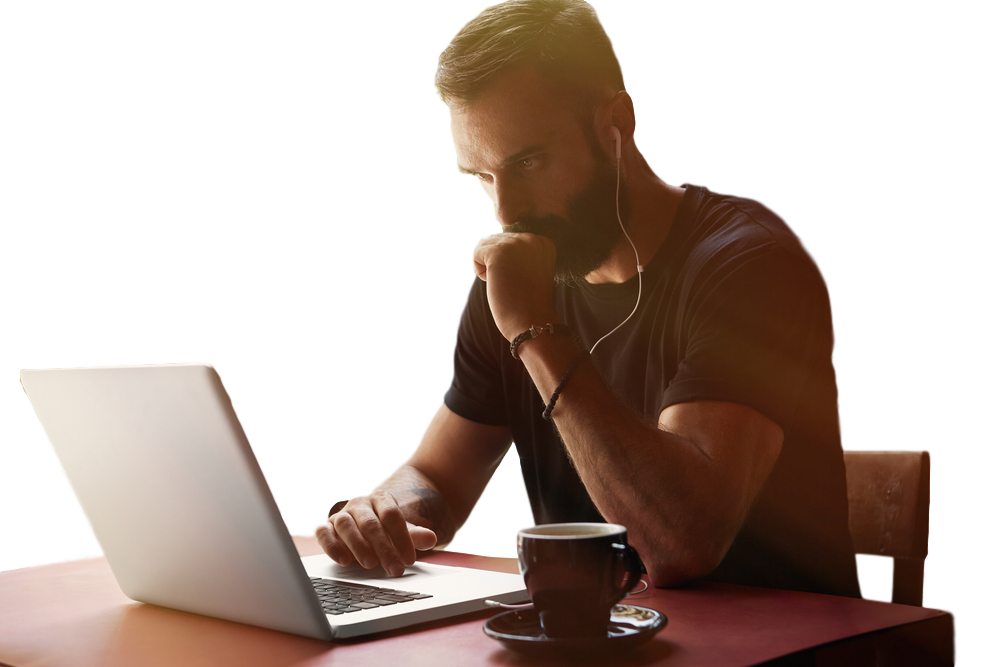 Click Here To Watch Your FREE Tutorial