What's new in Fusion 9! Incredible new VR tools that bring Fusion to a new generation of artists!
Choose Your 'Tutorial Series 1' Level
Each Level represents a different learning skill and point of entry. Simply choose the tutorial Level that best represents you. The Enterprise Level makes it easier by providing all 3 levels.

Click on the LEARN MORE button to view the tutorial outline before purchasing.
Smart Tutorials For
Smarter Learning
We have made VFX tutoring faster, smarter and a lot more affordable.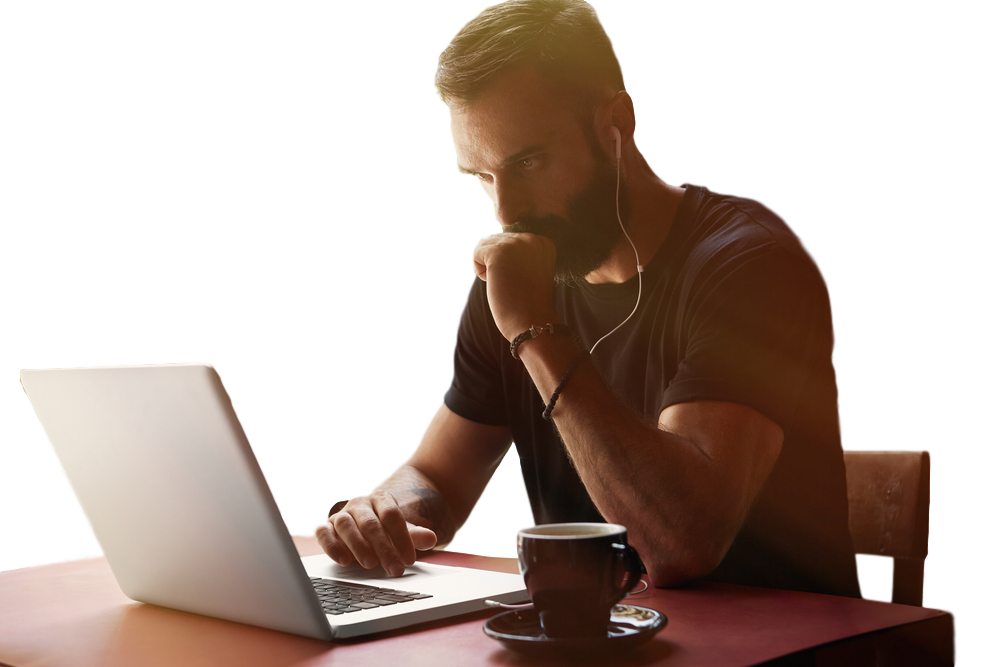 Click Here To Watch Your FREE Tutorial
If you think you are ready for the
level, then what are you waiting for?